I researched on Google before planning my Switzerland tour but got information in bits and pieces .. which partially helped me … However I could not find complete guide for an Indian to plan Swiss trip …So I thought of writing a complete guide for self planning trip to Switzerland from India which shall help you for What to do, Where to get best buy, Must visit places, What to get with you, Where & How to save money, Which hotels to stay, What to eat and drink, Which excursions are Value for money … What to wear … How to keep in touch with your loved once from Switzerland … Language … Train, Boat and Bus travel tips, Timetables, Smart phone Apps to help you, Homework before reaching there, Where to book from, Which  is best cab service to goto Mumbai airport …. wow so lonnng list … and so on …. 🙂
All things from the hotel selection I made, Swiss travel pass, Food, Travel, Switzerland VISA, I have written in depth for you.
Keep reading and feel free to call me or ask any question and I shall be happy to help you 🙂
To my experience … Switzerland tour is a must for a nature lover and worth visiting once in your lifetime.
---
Within last two years I have given guidance to almost 100 couples / families for travel FREE of cost, and also happy to provide assistance for Airlines and Swiss rail pass + hotel bookings, so feel free to fill above form to get complete package for Switzerland or even Europe. I will be happy to assist, only to filter out unsolicited calls and messages please fill in above form.
---
My Switzerland Tour Planning Series includes the following posts …
And the melodious Music that I heard at Zermatt I will never forget …. I have added music video on Zermatt page do listen to it 🙂
Further I have also written in details about …..
Airline selection
Hotel selection and prices
Travel to Mumbai airport (KK travels or Sandies .. I did not select since I got cheaper option than them, I selected Car Ozone lowest cost and special taxi for me)
What to buy and where to buy (in lowest prices) at Switzerland (Chocolates and souvenirs)
Swiss travel pass and system (train, scenic trains, boat, bus travel)
Food for an Indian, how to manage in lower costs (Indian hotels and food prices) (ready to cook food from India)
Managing communication to India at no cost (Matrix sim card – absolutely NO, since it did not work at all ! no calls could be made from India and after I came back they charged 450 Rs for a non working card, as well as their support service said that i shall have informed them immediately after finding non-working card ! now how can I know that people has called me and they are not able to contact me ? and unfortunately I also did not call anyone, however they have charged 45 Rs for some international SMS to me !!!)
Travel guidance, use GPS navigation
What to wear in Summer season (July-Aug)
What to see at Interlaken / Zermatt / Montrex and Vevey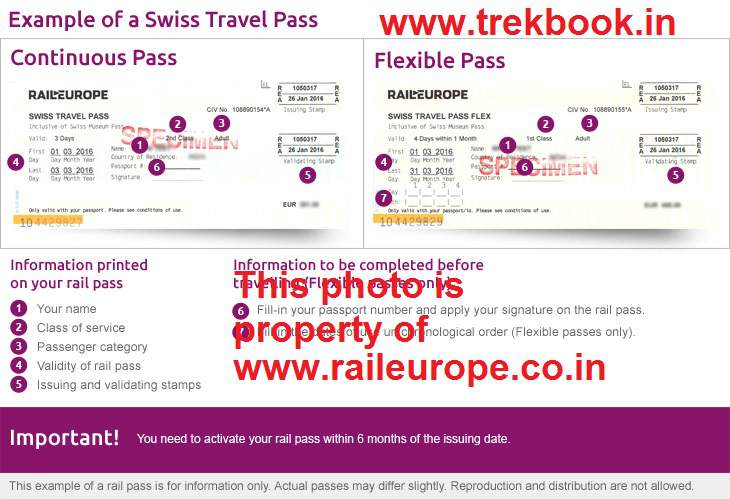 Do suggest me if you wish to get more information and I shall be happy to add the same to this series 🙂
I am sure this travel guide series for Switzerland will help the honeymoon travelers more, since most of them like to travel as a couple and not in a group tour 🙂
Cheers !