---
Tamastirtha Sea Beach – Ladghar
I was searching for some new and different location for weekend trip, where I came across tamastirtha, where some one said the sea water gets red due to sunset reflections. hence I decided to head down to this beach.
---
---
Parshuram bhumi Dapoli
Just 11 kilometers from Dapoli you can visit the beautiful place Bhagwan Parshuram.bhumi, Statue is placed at scenic hill top from where u can get panoramic view sea shore of Tamstirtha.Statue of 21 feet standing Parshurama over earth sphere of diameter 40 feet !
How do I reach this beautiful Red Sea View spot ?….
---
Revdanda sea beach
This is a long stretch of over 5 KM of clean beach starting from Revdanda harbor with a green wall of coconut trees on Eastern side. You get an excellent view of sun set with color play in the sky which lingers far beyond the actual sun set.
Revdanda beach is very safe for sea bathing, however, avoid going in the water during low tide. Do check with us about the safe timings.
---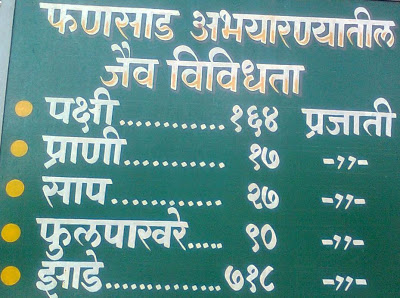 Phansad Wildlife Sanctuary
(Near to Revdanda Beach)
It was hunting reserve of Janjira state, prior to 1948 this was game sanctury. It has uniqueness of vegetation normally associated with high altitude and inland areas, it ranks high among biodiversity hotspots of the Western Ghats eco system …
You must visit this forest in Konkan area while you enjoy your beach holidys …
---
Korlai Light House Chul – Revdanda
(Near to Revdanda Beach)
I visited this beautiful light house on the trip to Revdanda sea beach, its just 3~4 kms away from Revdanda and u can experience the sunset from the light house, it looks beautiful from the top. They start the light in the light house at 6 pm, every evening.
---
Murud beach
Very much near to Pune & Mumbai this is one of the best beach destination .. What I like at Murud is fresh fish and homely Konkani food … You must read my recommendation on route and food at Murud …
---
---
Sea Beaches on weekends near Pune & Mumbai
Turtle festival – Velas sea beach
Velas sea beach – Turtle festival
Velas sea beach – Spices and food