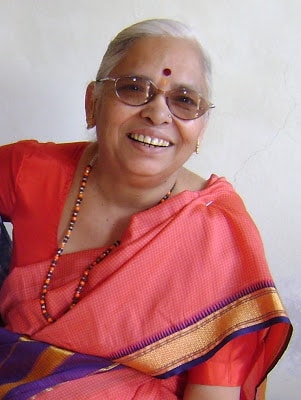 Remember those golden days when we used to disappear from home for days ..
Treks  from one fort to another … no hotels around .. no instant food available like the ones these days ..
My mother's ideas for the instant food used to support our trekking days out …
Hassle free cooking using instant mix recipes,
on public demand I am adding few of them in next few days ..
This one goes with Instant Pithale Zunka
Ingredients :
(quantity to suit your requirements)
1 cup gram flour (basen)
Cooking oil ~ 4 table spoons
2-3 Garlic cloves (peeled & chopped)
Hing (asafoetida)
Green chilies ~4 nos
Small tea spoonturmeric powder
Small tea spoonsalt (as per taste)
Preparation :
Heat about 4 tbsp oil in Kadhai, splutter mustard & cumin seeds,
Add turmeric + curry leaves + chopped green chillies + Garlic cloves,
Ssaute on medium heat to make crispy.
Now add gram flour roast on medium flame you will feel aromatic,
when gram flour begins to change its colour. by this time you can add some salt to taste.
Allow it to cool & pack in an air-tight plastic bag.
This is ready to carry instant mix for your trek / picnic.
At trek or picnic :
Heat ~3 cups of water in kadhai (or what every you carry in trek),
Add our instant mix, keep stirring (this is must) till the mixture starts boiling.
This should happen in 7~8 minutes,
Allow the pithale to cool.
your Instant Pithale is ready !
If you want you can still cook it further to remove all water content can be called as zunka (as per Marathi type it must be hot with more chilies in it)