Matrubhojan song for Threading (Upanayan) ceremony Lyrics & video added here due to long pending demand from blog readers, specially my sisters and mothers from Maharashtra and across the globe.
Matrubhojan is part of Threading (Upanayan) ceremony of Son or Daughter. Here is traditional song of Maharashtra in Marathi Language sung by my mother.
Matru means mother & Bhojan means meal, so this is the last time he/she can have feeding by mother, after that he/she is supposed to eat at own.
I have added all song lyrics to my blog as well as prepared simple PDF file which you can print and use. The lyrics were demanded from long time by many blog readers but due to some time constraint I was not able to do it, finally after four years I did it 🙂
For downloading PDF file please goto the end of POST 🙂
Video of only one song available on YouTube, rest you may please go through lyrics below and reference song given by my mother, try singing with that please
Lyrics are given below in 15 pages long list – print it and enjoy the munj ceremony of your beloved one.
Title Page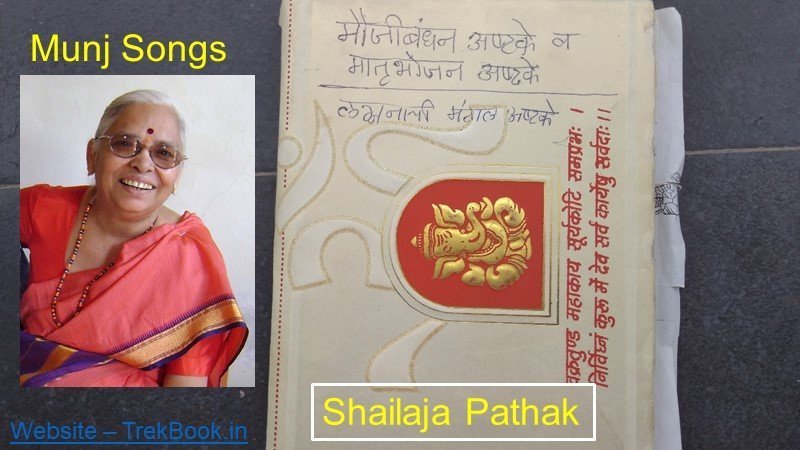 Page 1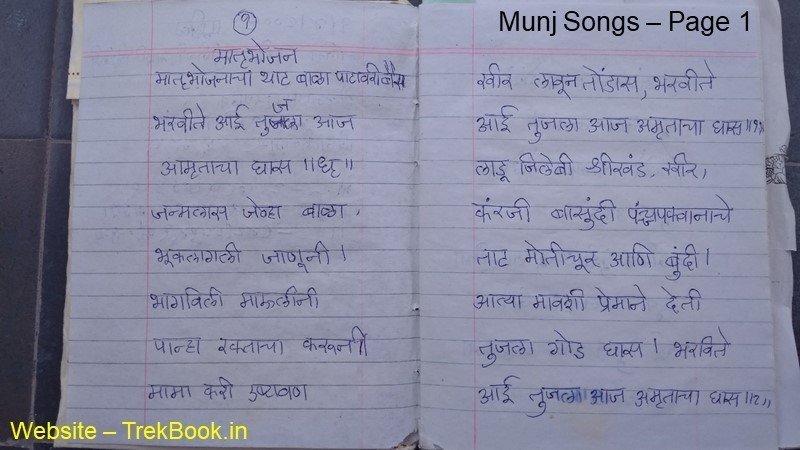 Page 2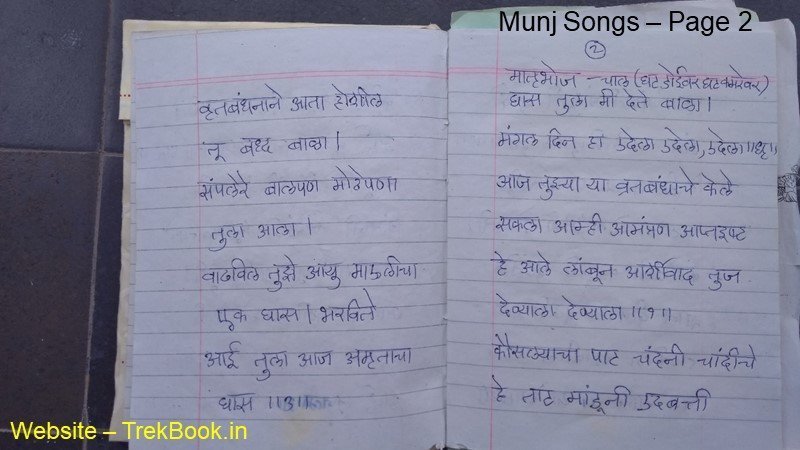 Page 3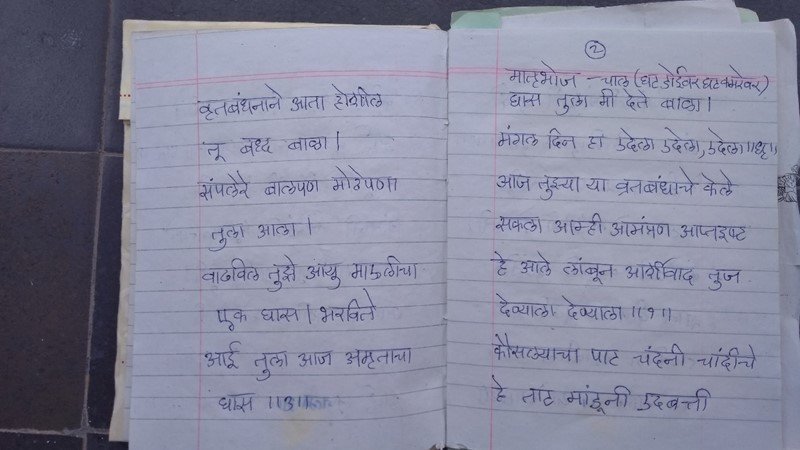 Page 4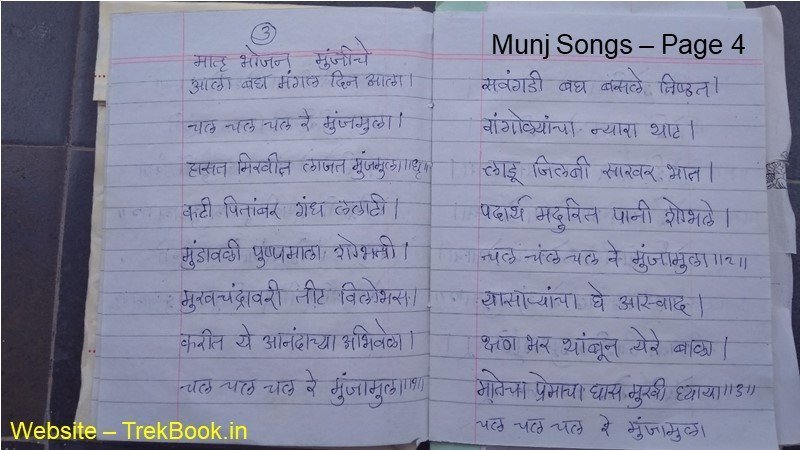 Page 5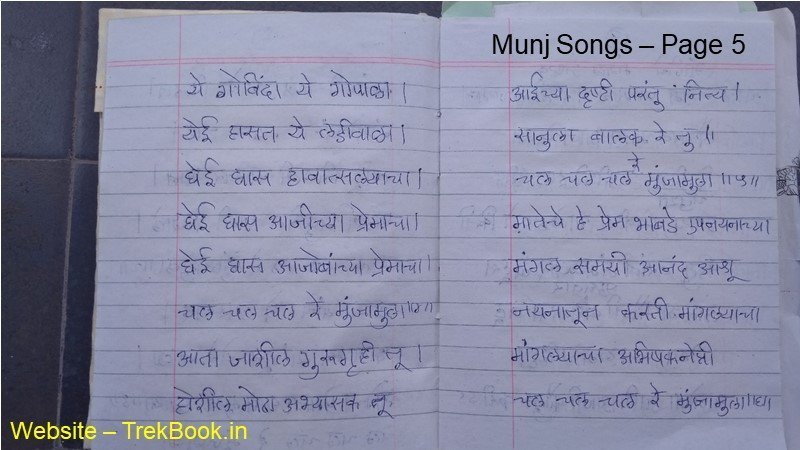 Page 6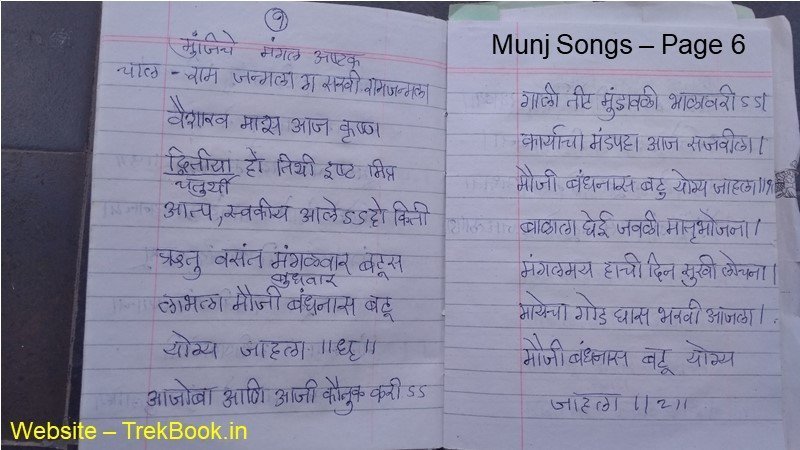 Page 7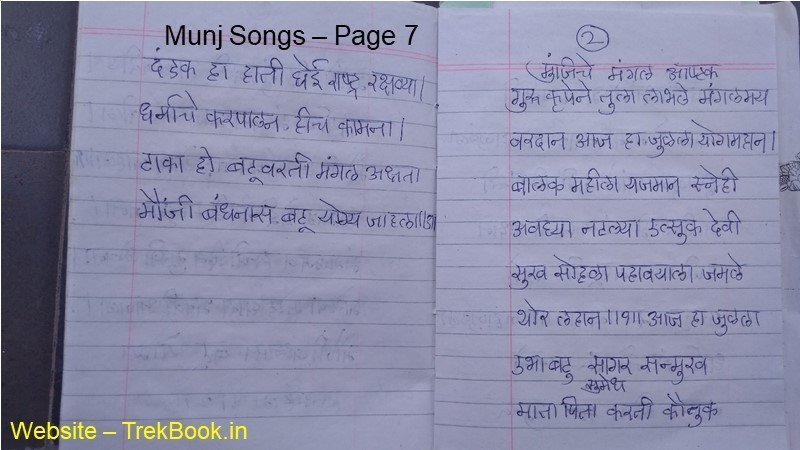 Page 8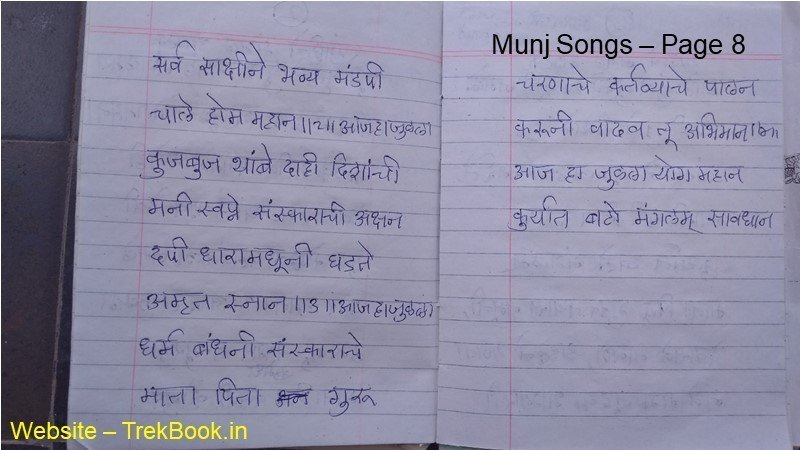 Page 9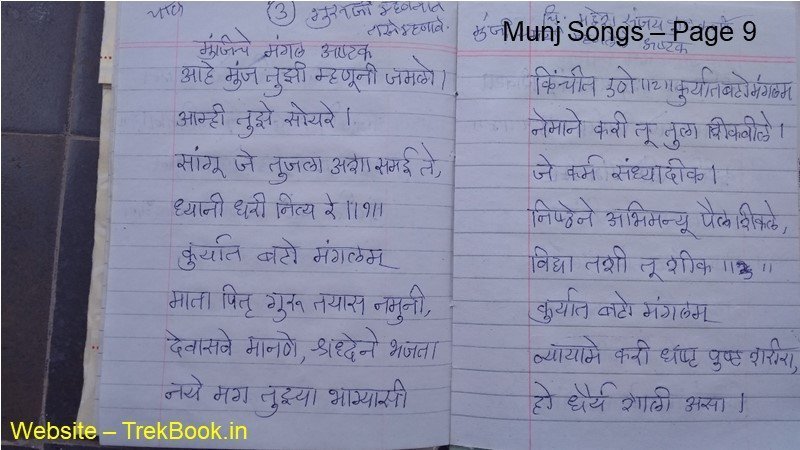 Page 10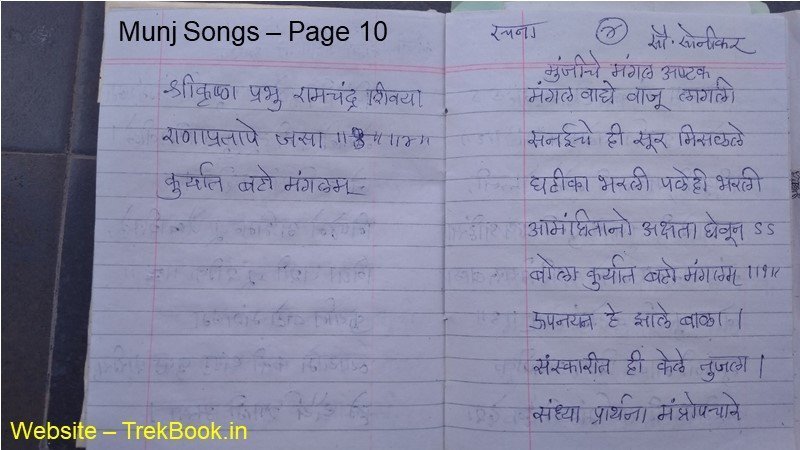 Page 11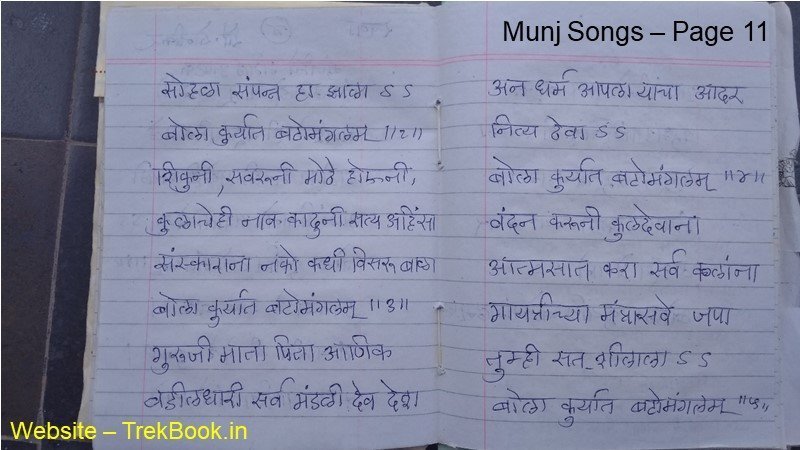 Page 12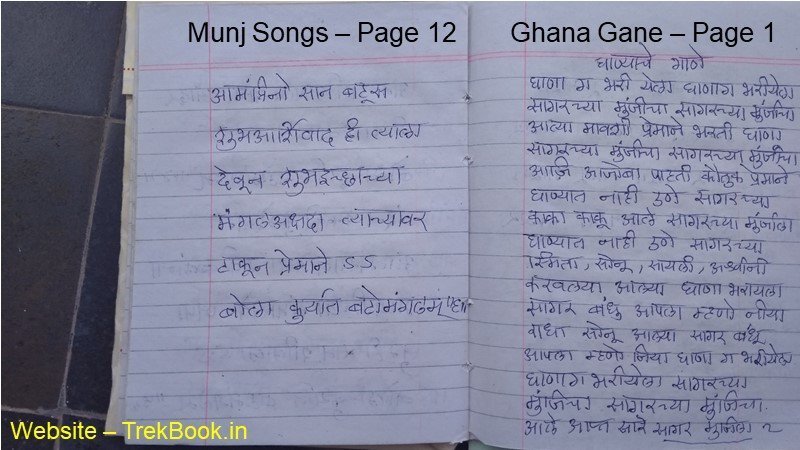 Page 13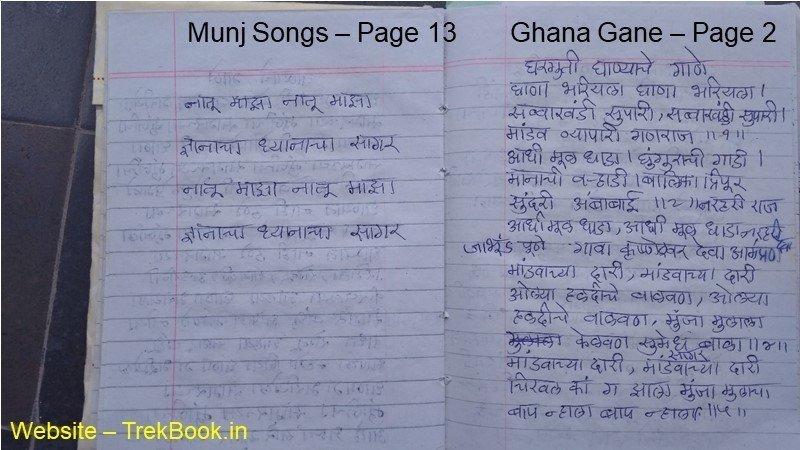 Page 14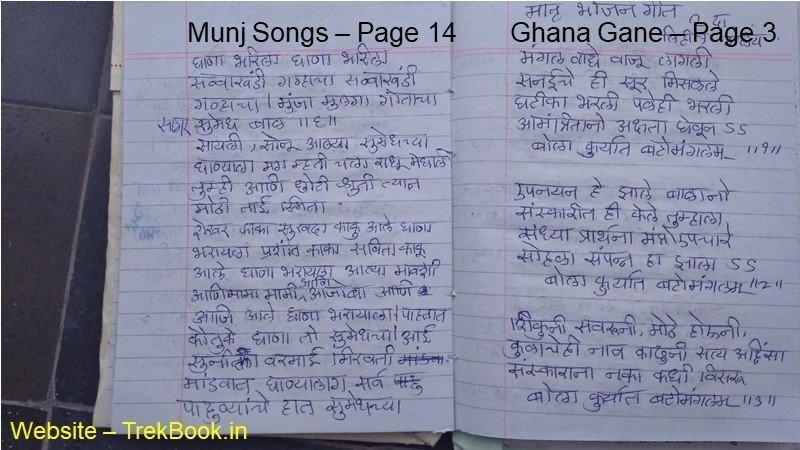 Page 15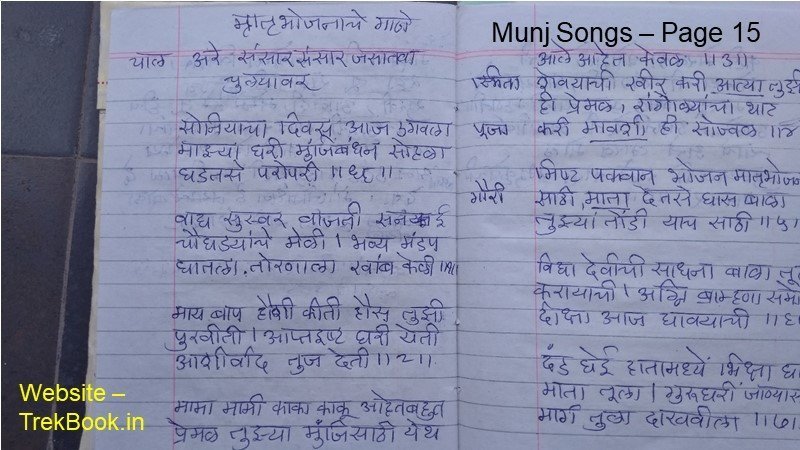 Page 16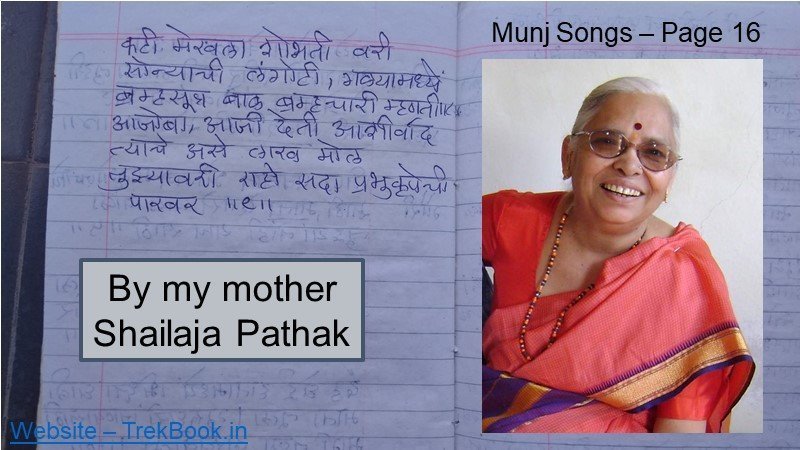 Matrubhojan song for Threading (Upanayan) ceremony songs DOWNLOAD PDF here