I feel lucky to be in Chinchwad from my childhood … still I am able to keep in touch with my school mates … and not only that my school teachers too 🙂
One of the most respected personality among my Guru's Shri. Nagarkar sir who taught me basics of Chemistry in 1986~87 !!! I still remember his simple way of explaining complex things 🙂 which laid down path to my success in life … Now Shri. Nagarkar sir is Scientist at DRDO serving Ministry of defence, Government of India.
Sooo … Couple of months back I got invitation from Shri. Nagarkar sir to visit Kundeshwar temple at Pait – Khed and I happily booked my Sunday for the same .. (nothing gives you a pleasure to be with your teacher at any age point in life)
Alongwith me other three students were also accompanying for the small trek to Kundeshwar … Deo and Bhosale who are builders by profession … we started early morning from Chinchwad and reached Khed by 9 am … at the entrance of village we bought the vegetables, rice, masala etc to prepare our lunch … Students were not agile as they were in the childhood 😛 hence it took 2 hours to reach the temple ..
After having some rest we prepared vegetable biryani 🙂 in the temple … and had Prasad alongwith Ganeshanand Maharaj who looks after daily pooja of temple.
Temple is being supported by the local people and has Goshala having over heard of 30~40 cows ..
Due to that you can enjoy pure cow milk at this place ..
Kundeshwar temple amid forest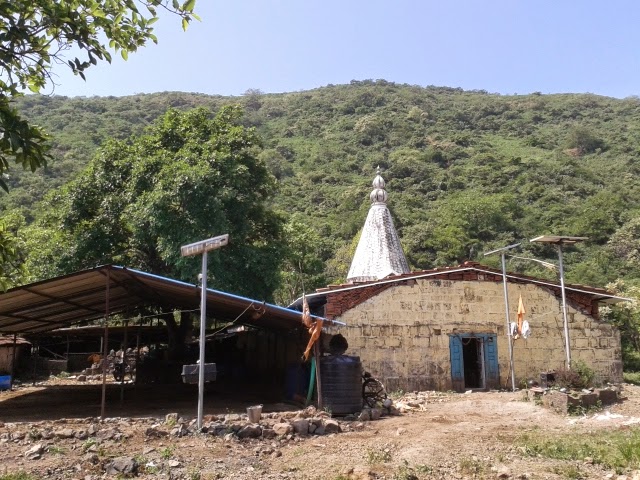 Shri. Nagarkar sir performing pooja of Kundeshwar
Nandi in front of Kundeshwar Mahadeo, beautifully made in brass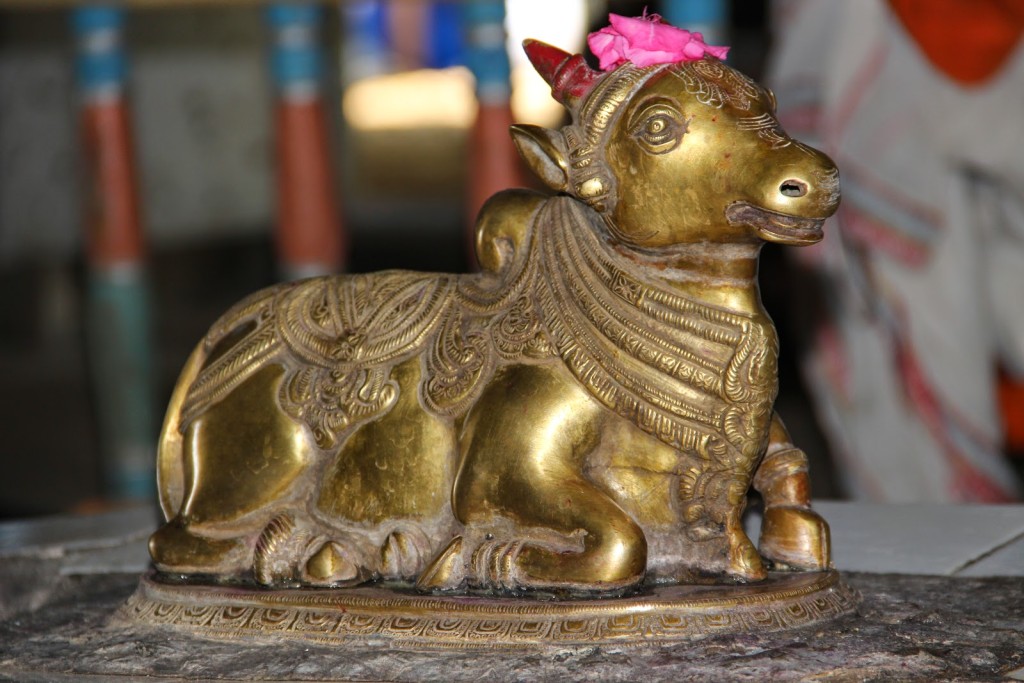 With Ganeshanand Maharaj .. Nandi in stone carving outside the temple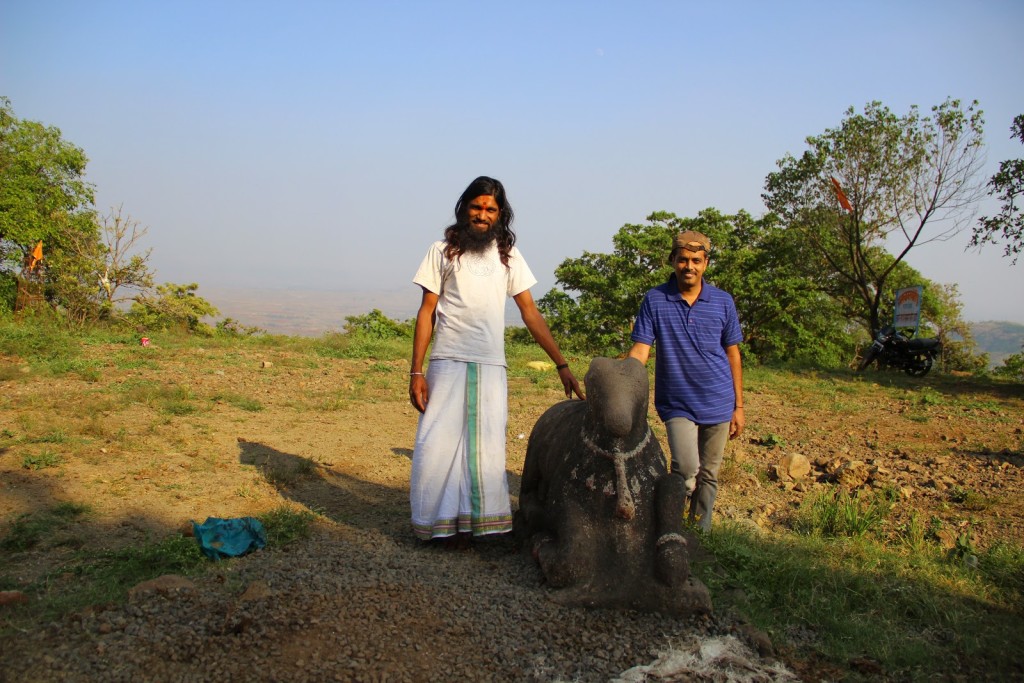 Remains outside the temple .. not sure though of the timeline of temple establishment .. feel that these remains also shall be arranged neatly .. also possible that if you dig in this area might get into more ruins of the temple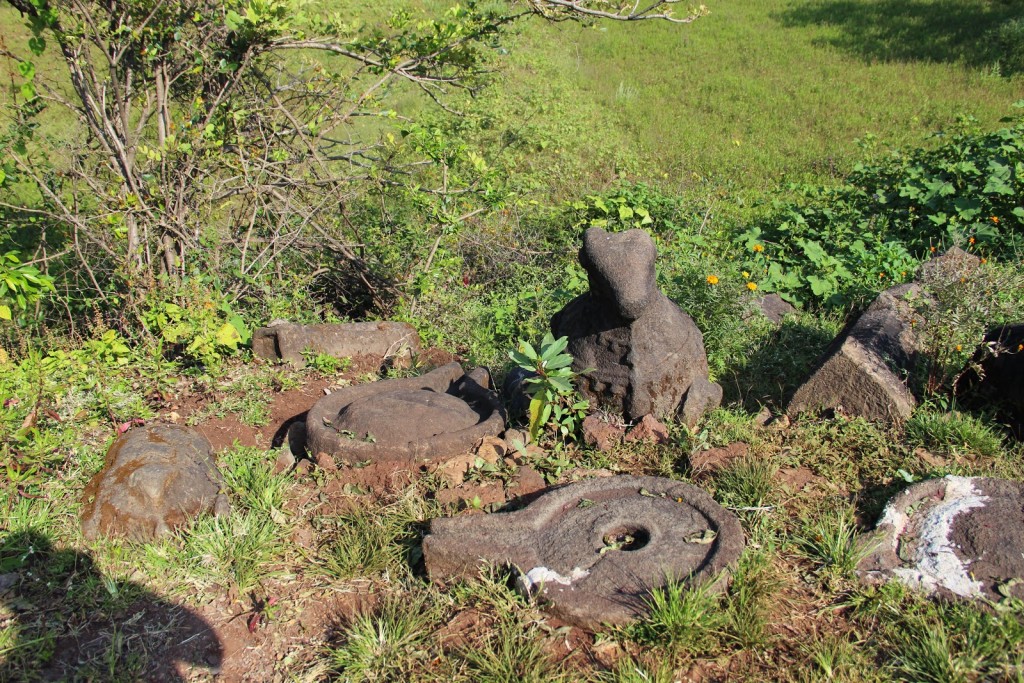 Enjoy beautiful sunset on the way back from temple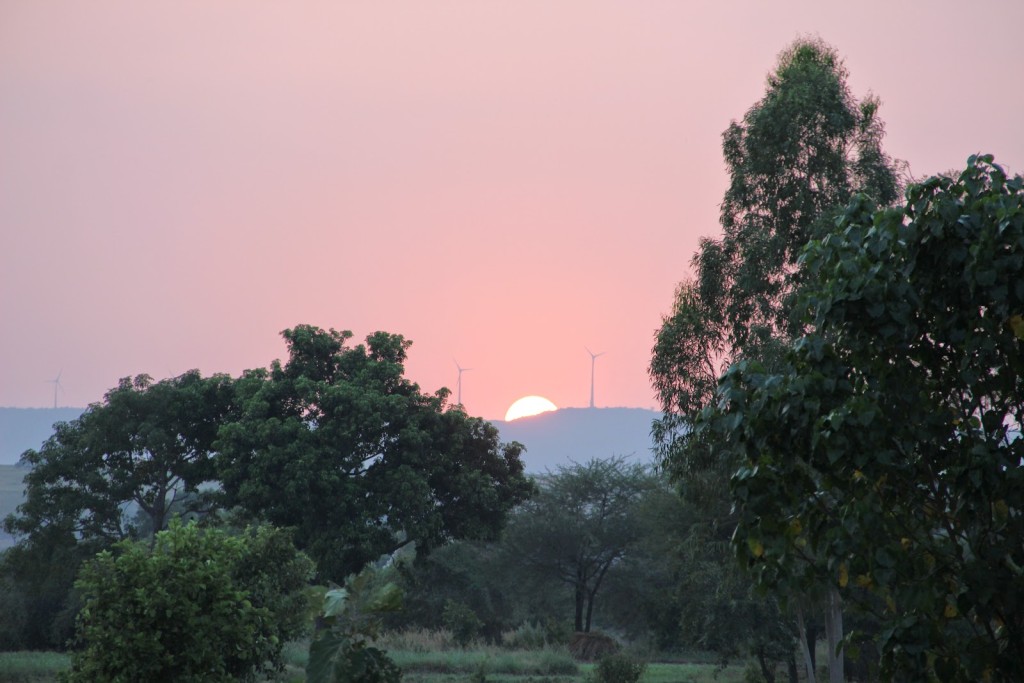 Shri. NAgarkar sir with students 🙂
Difficulty level for Kundeshwar trek
Very Simple
What to see !
– Kundeshwar temple
– Temple is surrounded by forest (not so dense) where you can enjoy species of butterflies .. birds ..
– Sunset on the way back
Place to stay/take food & water
– water is available
– Food you have to take with you or can be prepared at the temple
Location of Kundeshwar temple
Google co-ordinates = 18.910114, 73.715138
How to reach
– Drive down to Khed by car
– Use of ST bus
– From Khed, walk to Kundeshwar temple, normal trekker would take 45~60 minutes to reach the temple from village
Information about Kundeshwar
– "SHREE KUNDESHWAR MAHDEV, KHOHIND BK" Trust is registered in the year 1988 under trust code "201250018091988" however details about trusty names etc.is not available on government official website.
– Historic information about the temple is not known to the local people (to whom I asked for including Ganeshanand Maharaj who looks after daily chores of temple)
If any blog reader has any historic information about this temple, please share the same with me.