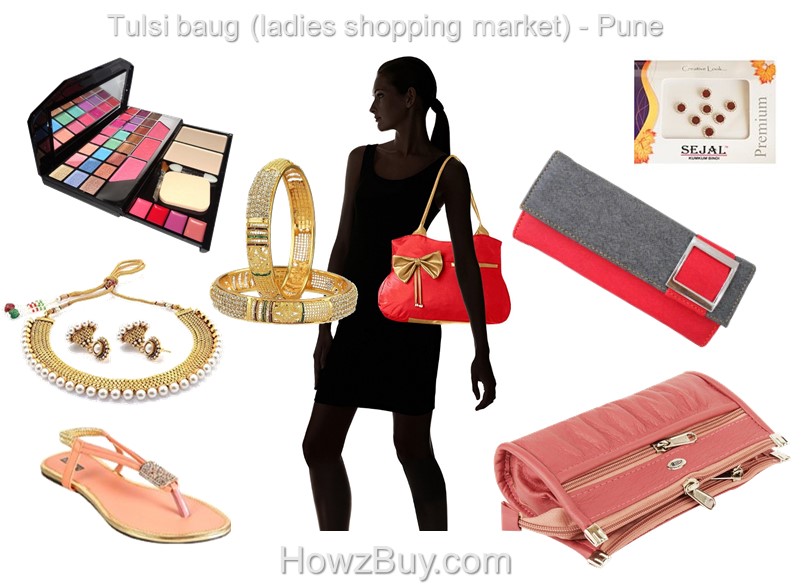 If one is going to visit Pune for any reason he should not miss the great ladies shopping market named as Tulsi Baug (Tulsi baug pune – wikipedia information) in Pune, if you are having at least an hour or two do not forget to spend time here, you can get plenty of latest ladies items here and mainly this is know for bargain, the more you bargain you are sure to get best deal 🙂 I thought of putting down more photos here rater than writing what is available since you will get fair idea what you will get here and decide to go here, you know one photo is worth 1000 words !
And mind it street shopping enjoyment you will not anywhere in the world but only in Tulsi Baug of Pune
How to reach Tulsi Baug Pune, Maharashtra, India
Located right in the heart of the city, ~3 km away from the Swargate Bus Station. The market is in front of the Vishrambaug Wada. (Budhwar peth, Pune, Maharashtra 411002, India)
Google GPS co-ordinates 18.514167, 73.855295
What to buy at Tulsi baug Pune
The most variety you get at तुलसी बाग पुणे
cosmetics,

Linens

Handbags, Purses, Wallets

Iron stands

Crockery

Gift articles

Hosiery products

Traditional Maharashtrian wares

Cookery items

Metal ware

Household items

Gift items
There are unlimited products especially for girls and women, you can see latest fashion trends, variety of design options, thousand colours and so on …
It's not a thing to be described but one must experience the thrill [of paying] ha ! ha !!
Tulsi baug (ladies shopping market) – Pune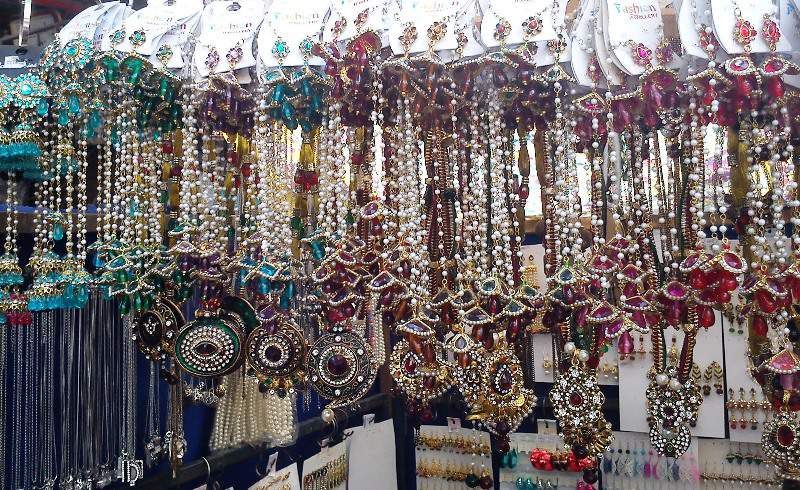 Wow … So much variety for ladies jewelry that you simply get confused what to buy and that too at pretty good bargain prices !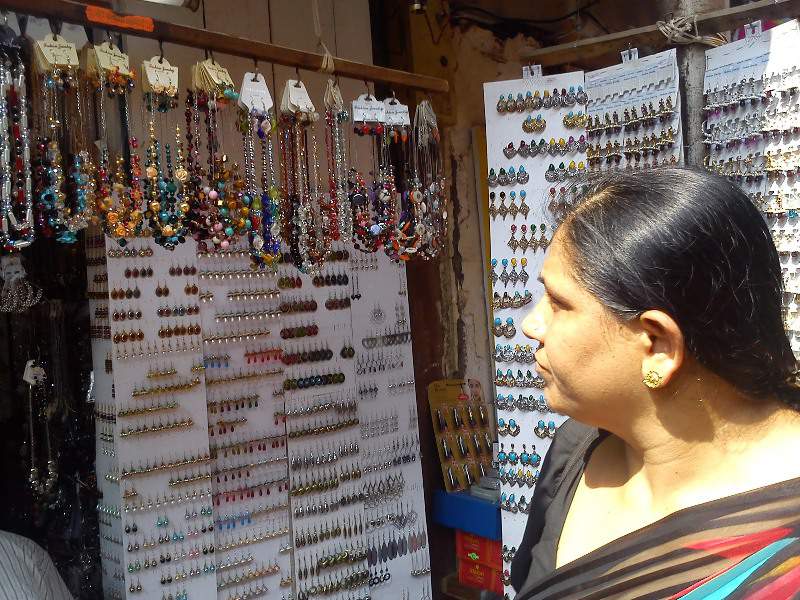 Ear rings for girls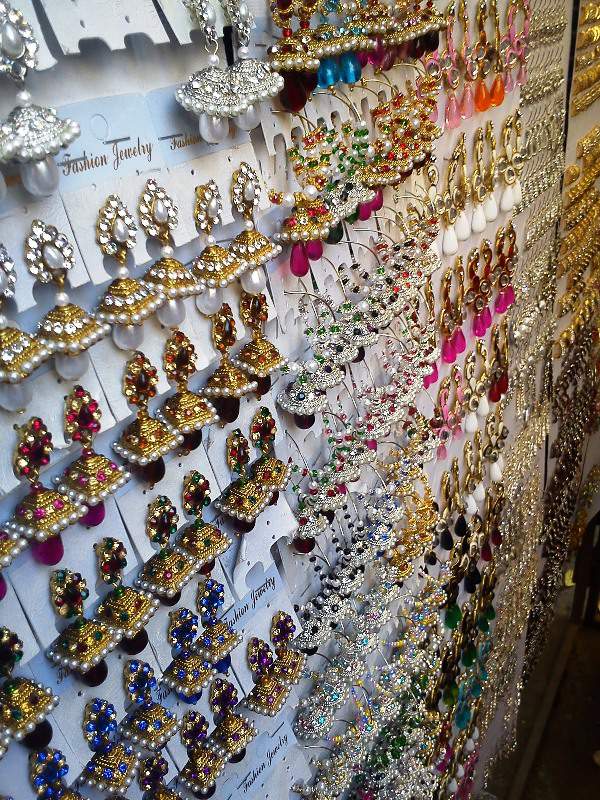 Bangles are must after you buy the ear rings !
The second thing that you get is hand bags, wallets, purses …
Ladies footware (chapples) is a must for …. and here is variety of latest trendy footwear designs too 🙂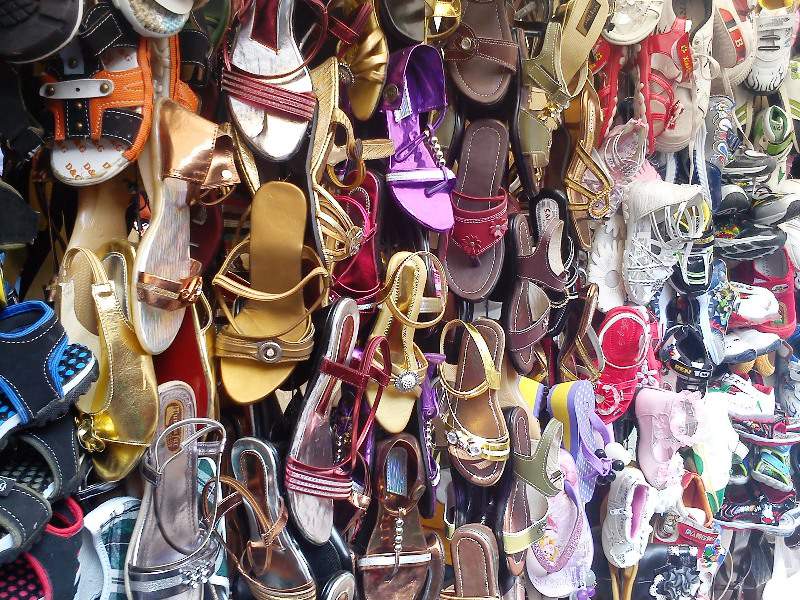 Go on .. don't think too much they are pretty cheap, in fact you can buy two of them 🙂
Now the time is to buy chudidar, salwar kamiz with beautiful dupattas  …
Trendy cloths for girls and women is specialty of tulsi bag
And do not fortet to buy cloths for children too …
The Ladies belts … colours and designs …
Nail paints … 1000 shades you can choose from !
A hundred rupee wrist watch !! you want to buy ?? 🙂
the hair bands and hair clips ..it is a must again ..
Now that all is set … you must change your hair style …
finally when u r done with your personal decor .. u must hv to do it for home too ..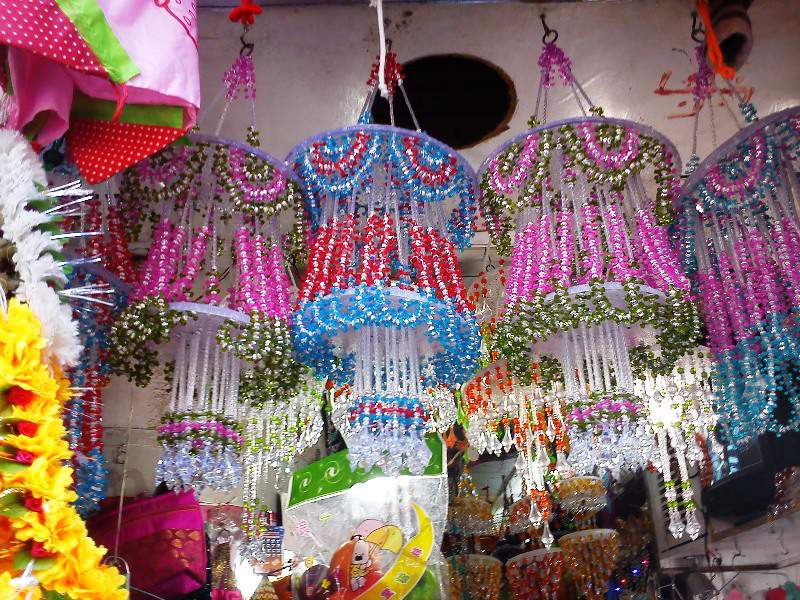 sellers on the road in tulsi baug … get cheap bargains …
Brass work … different types of presentation items as well as home use items
Something that is needed for every festival in India …
Yummy and tasty to eat at Tulsi Baug !
Vada Pav, Kawre ice cream parlor (very famous since my childhood), Hotel Agatya and Shree Krishna Bhuvan for its spicy misal.
so hope these photos give u pretty good idea of what u can get in tulsi baug at pune shopping . i remember going to this place from years .. and the place remains same .. as crowdy it was 20 years  before .. it has not changed … so in my view if you are at Pune for some reason do not forget to visit this place for shop ….
And the latest good news in 2016 is that Tulsi baug will become WiFi in a short while, so while your girlfriend or wife is doing shopping you can spend time on Wifi chatting with friends 😛
cheers !!
---
Tulsi Baug Markets/Bazaar in Pune, history, time, best time to visit, photos, stalls and shops street shopping, gift items, household items, metal ware, traditional Maharashtrian wares and cookery items, cosmetics, jewelry
Summary
Reviewer
Review Date
Reviewed Item
Author Rating