In search of weekend spots, I discovered this beautiful upcoming city near Pune as called as "
Lavasa City
" …. Keeping all the here says about this city, I loved this city, may be
I call it as dream city
… In perfection to the nature … beautiful houses … simple and effective layout …
~28 kms from Pirnghut … I drove on to the best roads I have seen in Maharashtra !!!! with street lights along the road side … I saw amazing views by evening …. with neat & clean road edge finishing work !! ( rare to find in India ! ) … Safety mirrors fitted on the sharp turns to watch the upcoming traffic … with no ditches on road .. I enjoyed the ride to Lavasa !!!
Damn good to see such thing built in such a short span of time 🙂
My suggestion for you to visit and take a feel .. May be you will love to spend some time doing …..
Indoor Golf
You have two choices, Playing a basic game (1 hour) or virtual golf simulator (2 hours).
Spa in Style
The Karvi Spa in Davsino Country Club have 11 therapy rooms and you can get rejuvenated with fantastic spa massages. A relaxing weekend guaranteed !
Adventure Sports
My suggestion is to try rappelling, rock climbing, paint ball …. at the Xthrill Adventure Academy.
Or if you just want to relax with your love then just forget everything and  enjoy Pontoon boat rides on the lake.
Nature Walk
Its not like Matheran, but still you can explore here with nature walks around … get to feel the greenery .. birds … flowers .. be nature fresh.
Bamboosa
If you wish to be educative ! and also want to buy some art crafts … then do visit Bamboosa Bamboo Factory. Get some bamboo wall clocks, lamp shades, furniture and showpieces.
And last but not the least is the street plays  on Saturday (first and second of every month).
its amazing …. Do experience this beautiful city ….
More ever I loved the night views of this city than the day time 🙂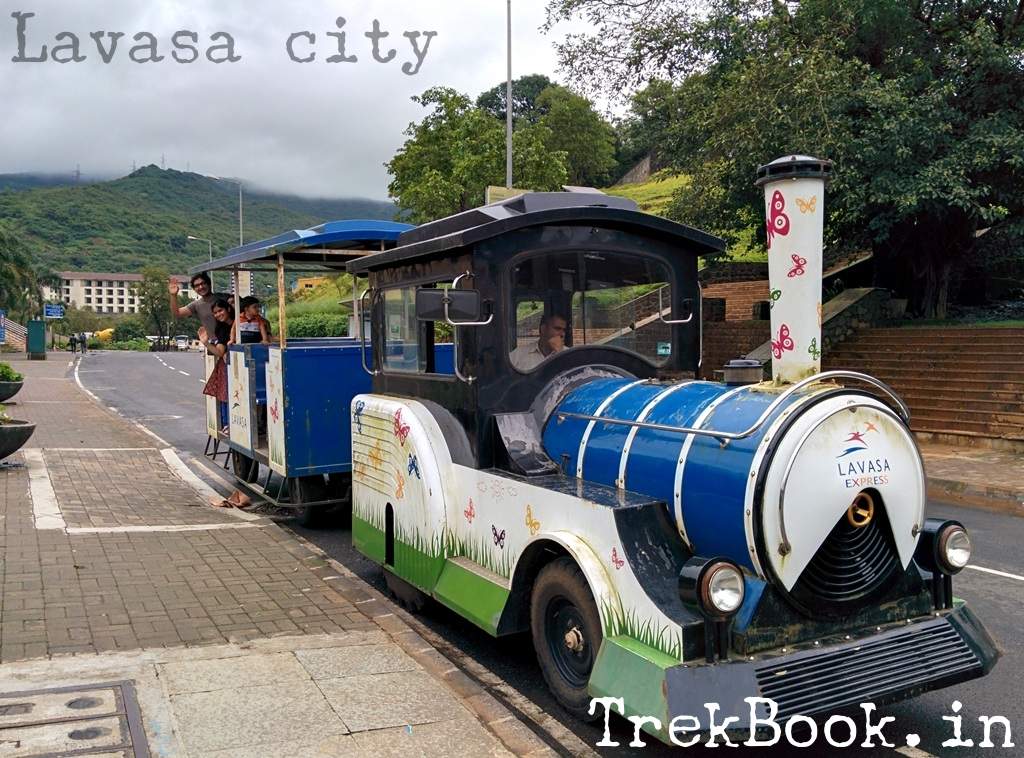 Parking charges at Lavasa city Pune (updated July 2017)
2 Wh = 200 Rs
4 Wh = 500 Rs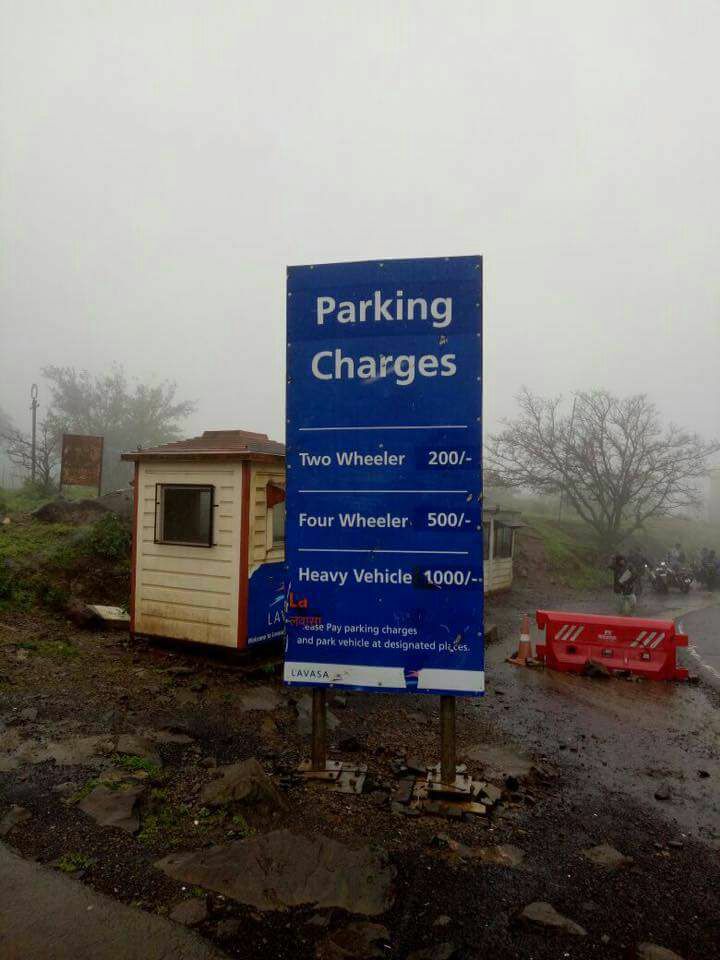 Enjoy !! the week end 🙂
Useful links
Things to do at Lavasa
Luxary Accommodation at Lavasa