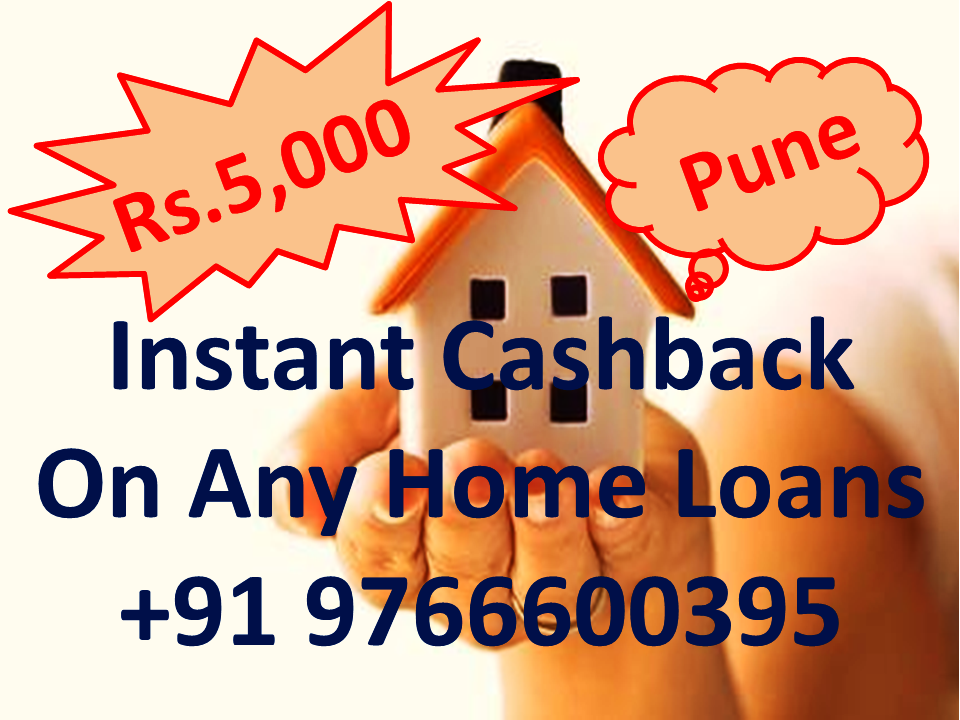 As a good investment each one of us buys home or invest in Fixed Deposit or in Mutual funds.
Obviously one need to apply for housing loan,
here is scheme to get loan facility to your door step as well as earn hard cash !
LIC, HDFC, SBI, PNB, AXIS housing loans
Scheme is very simple,
You can apply housing loan through us
OR
Refer a friend who wish to get housing loan
If he applies for housing loan through us, you earn instant cashback of 1,000 to 5,000 Rs.
* Scheme applicable in Pune & Pimpri Chinchwad area only
** Housing loan can be from LIC, HDFC, SBI, PNB, AXIS bank.
One of the benefit of going through us
If best Discount offer by HDFC is say 10.1%
We provide you at least 0.05% less interest rate officially !
Also we serve all major players fixed deposit schemes
HDFC
PNB
SHREERAM
DHFL
MAHINDRA & MAHINDRA

Simply fill in details ! we will contact you !!
Your Name :
Your Email :
*
 Referral details with requirements: *